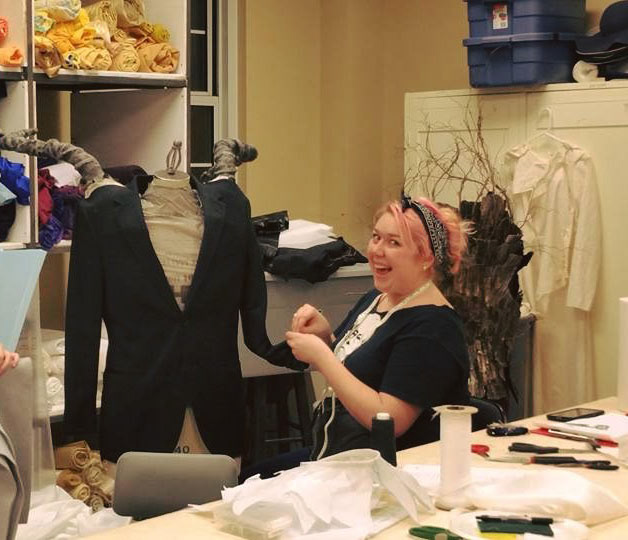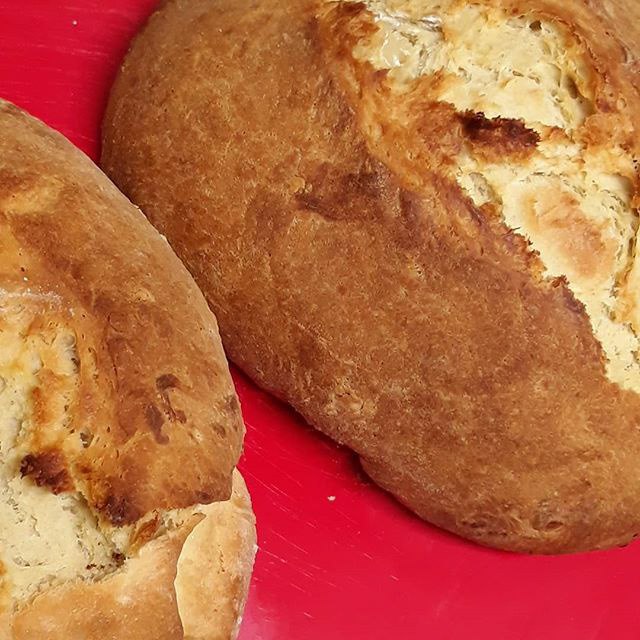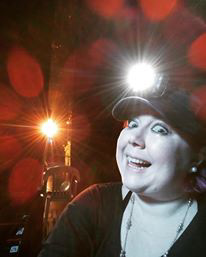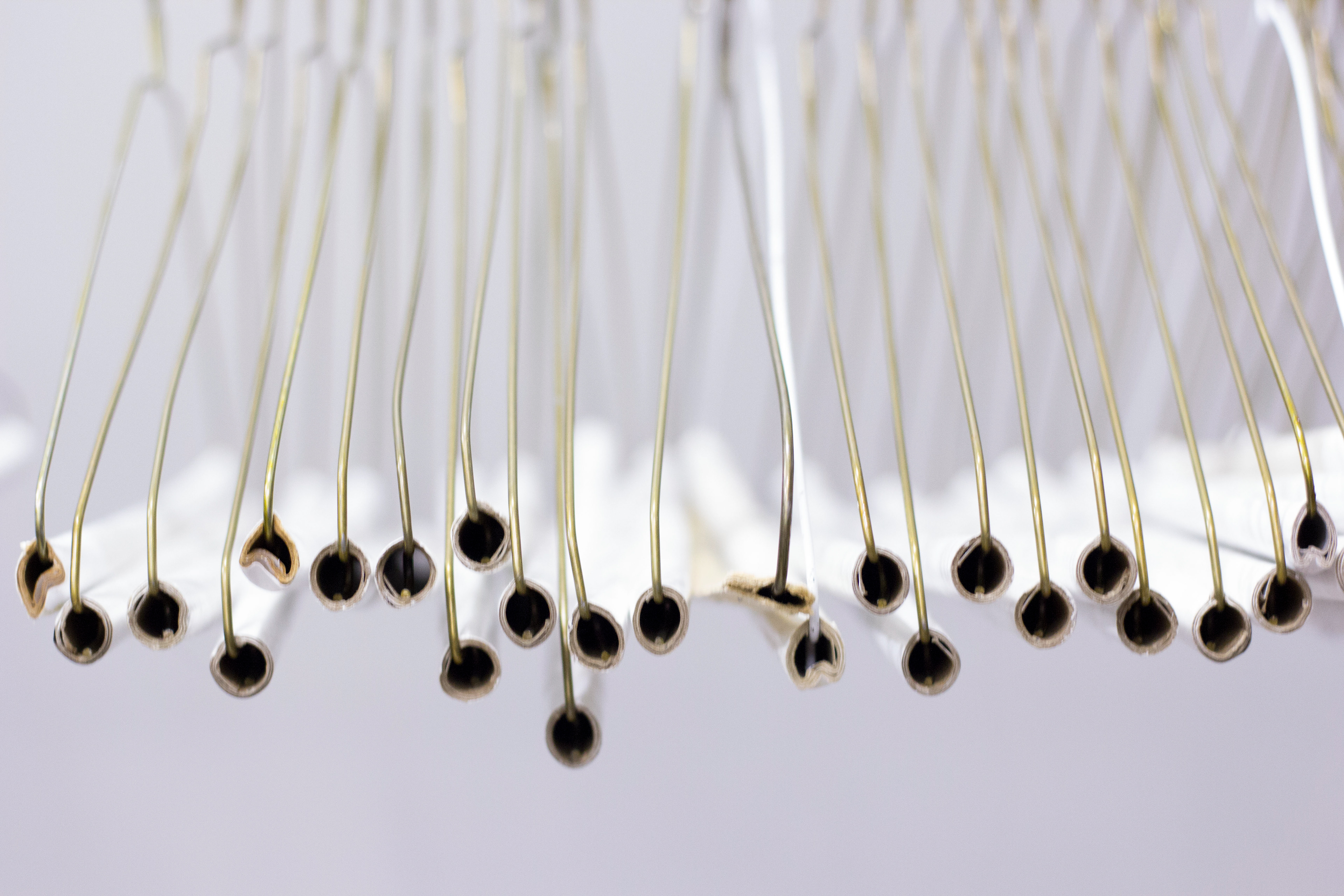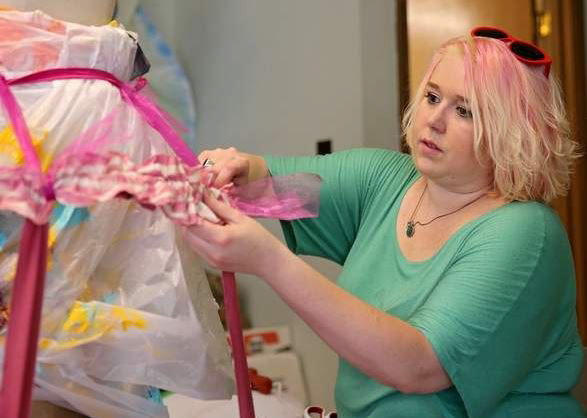 Originally from Bullhead City, Arizona, the unceded lands of the Pipa Aha Macav, Melissa Leigh Gilbert has spent her career working in Theater Arts and Education but a lifetime of pursuing the arts as they relate to the human experience.  Her work as designer, artisan, and educator has spanned numerous genres, disciplines, and locations.
With Theatre as her primary medium, Costume Design had been the dominant focus of her career. The arc of her work and her design philosophies reflect her Liberal Arts education at

Randolph-Macon Woman's College

where she received her BFA. While completing her MFA at the University of Iowa she was able to expand her repertoire to include Scenic Art and Design.  Both institutions allowed her the opportunity to work abroad in England. In undergrad Melissa studied at the University of Reading as part of the 'World in Britain' program. While in graduate school she returned for a research project which included a tailoring course at the Arts University Bournemouth and worked with Mahogany on costumes for Notting Hill Carnival
With a personal and pedagogical emphasis on process and analysis Melissa casts a wide net in regards to her research and influences but relishes the opportunity to edit with collaborators. Melissa maintains a firm belief that one's first idea is never one's best and can always be improved through collaboration, critique, and experimentation.  As an educator she encourages experiential learning and is an avid proponent of the Liz Lerman Critical Response Technique, not only in her curriculum but throughout her own creative process.
Melissa is currently the Wardrobe Supervisor and Costume Associate at the Olney Theatre Center, on the unceded lands of the Piscataway Conoy. She is the Co-Chair of the Social Committee.  
She enjoys baking bread, making pickles, hiking, water aerobics, and spending time with her Cat, Blake The Shake-Gilbert. 
You can also 

book her

 for Ghost Tours in Georgetown.